The Dovaz Collection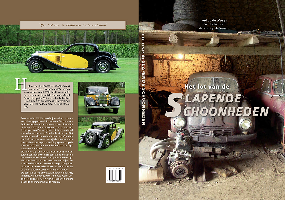 In 1983 the German photographer Herbert Hesselmann got the chance to make a photo session of the car collection of the French wine expert Michel Dovaz. The photos went all over the world and Hesselmann hat lots of success, because the world of car lovers was shocked. The photos showed a collection of very expensive cars in a state of extensive collapse. The covered indications out of the neighbourhood of the photographer and the indications given by Walther Wuttke in his article in "der Stern" made the estate of Dovaz known and he had to remove the collection to a castle in the south of France. After a few years he showed his cars again in a museum in Sarlat, but at last he sold his collection except for 14 cars. In 1986 Hesselmann and Schrader published their book "sleeping beauties" and in 2007 the published even a bigger book of the collection.
We found all the Bugattis, the two expensive Alfa's, the Cords and many other cars back and we described the history of the collection between 1948 and 1990 and the fate of the cars after that up to now. In our book it becomes clear:
Why the collection had to be moved in 1984?
What caused this movement?
What were the reasons of Dovaz to collect so many cars?
Were the cars in that bad shape as the photos of Hesselmann and the text of Schrader made believe and did they tell the right story in both books?
Who is (was) Michel Dovaz?
Were the promises given to Michel Dovaz in 1983 to keep his name and estate secret kept?
A description of each of the 57 cars.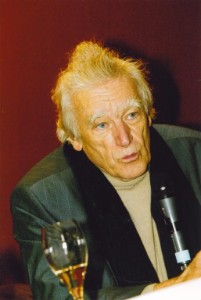 Michel Dovaz in 2008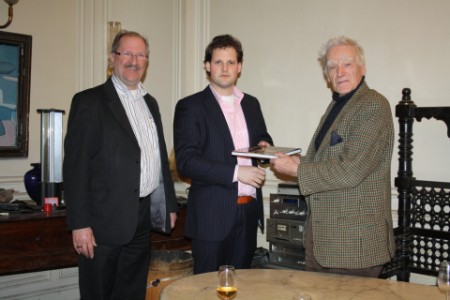 Michel Dovaz in 2010